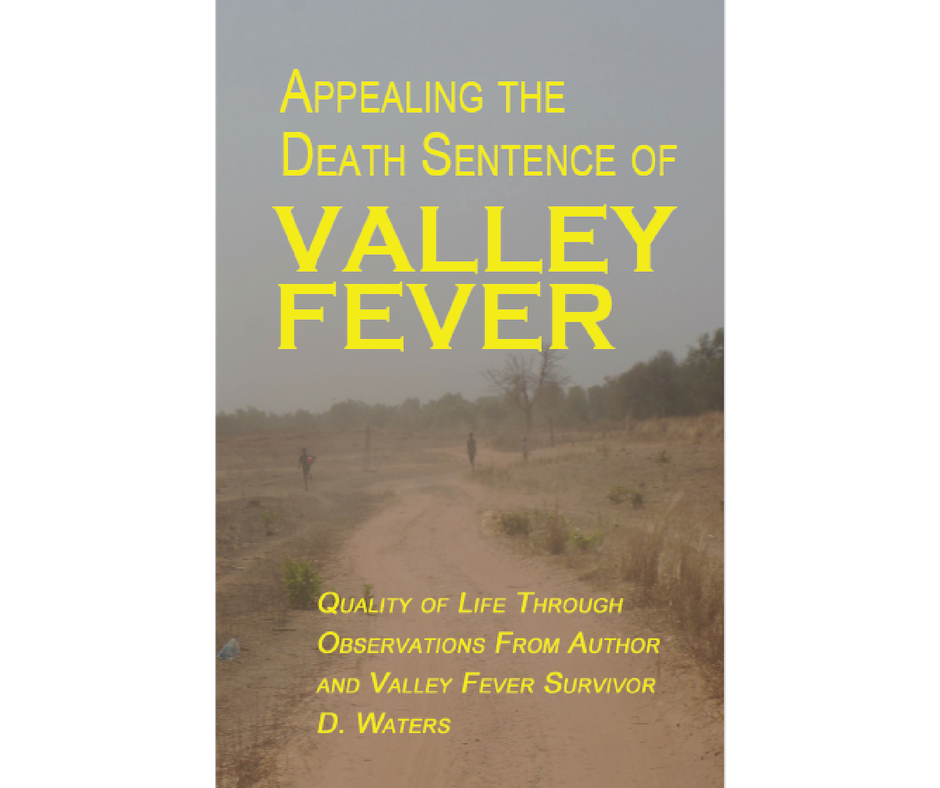 A few years ago I was diagnosed with Valley Fever. After living sick, day in and day out, for years, I decided to do something different. After some time, I made simple changes and was able to take control of my health. The sole reason for writing this book was to show others living with Coccidioidomycosis that change is possible.
At first, my Coccidioidomycosis symptoms made every day struggle. The medical professionals weren't giving me good solutions and didn't have answers to my questions. Yet, I knew, there must be something that would make me feel better. The medication wasn't working, and actually made me feel worse.
This book is my personal experience and details my journey back to health and how I went from sitting on the couch watching life pass me by to living a life as good or better than before I was diagnosed. The changes that I implemented are offered to you so you can try them for yourself. Nothing in this book is complicated and I am compelled to share this information so you too can take charge of your Valley Fever treatment.
Read it for yourself, and make it your own. If you are living in pain and despair because of Valley Fever like I was, what do you have to lose? See if these small changes work for you, like they worked for me, and start your journey back to health.
---